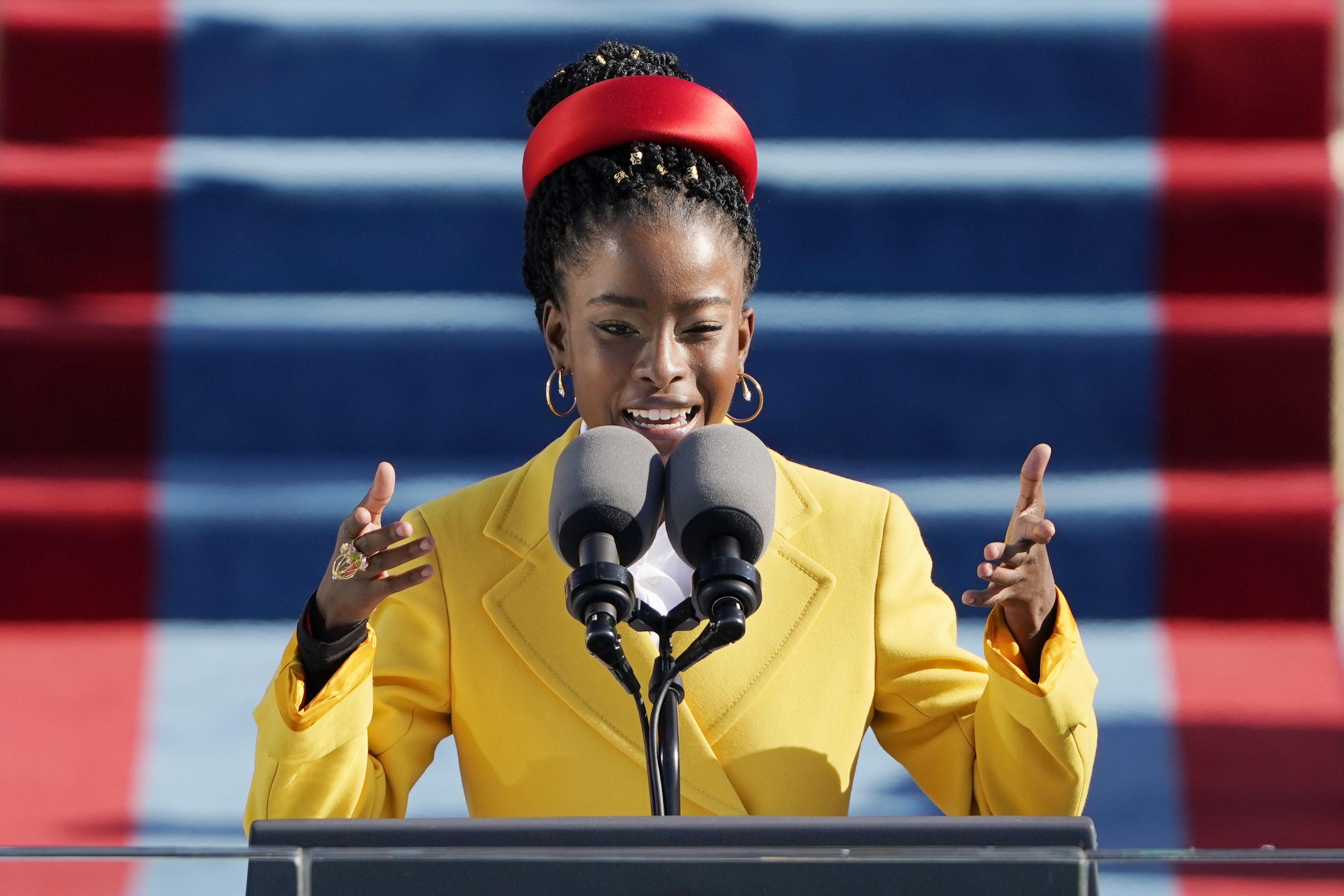 #1: "The Hill We Climb" by Amanda Gorman
This week was President Biden's Inauguration. Though I am not an American, I felt the relief and the peace of this Inauguration Day. After all the craziness that has happened since Election Day, I had felt on the edge of my seat holding my breath worrying about towards what side the scale would tip. But the day finally came and oh boy, it was good. But what left an impression on me, as I'm sure it did on the whole U.S., was Amanda Gorman's poem, "The Hill We Climb." It was just what, not only Americans, but the world needed to here for the very times we face.
This is an amazing article that summarizes the research that has been conducted at BYU (proud Alumna over here!) regarding the dynamics of women within groups where male presences is prevalent. Dr. Karpowitz (he was actually a teacher of mine, good ol' Poli Sci) mentions, "some of my most impressive students have been women here at BYU whose core interest is, How do I simultaneously prioritize my family and my scholarly work? I never hear male students talk like that. Ever. And yet that balance . . . ought to be just as important for men." I particularly enjoyed the 7 ways to elevate women's voices. As the article concluded, "…we have lots of learning and unlearning to do."
#3: 7 Strange Questions That Help You Find Your Life Purpose by Mark Mason
This week was just full of exquisitely well-written articles. This article was a needed reminder of what we should be pursuing with our lives. Sometimes we, myself included, get lost on the day-to-day grunt work that we loose sight of what really makes our body tingle with excitement. You really need to read this, and then… do something about it. I know I will!