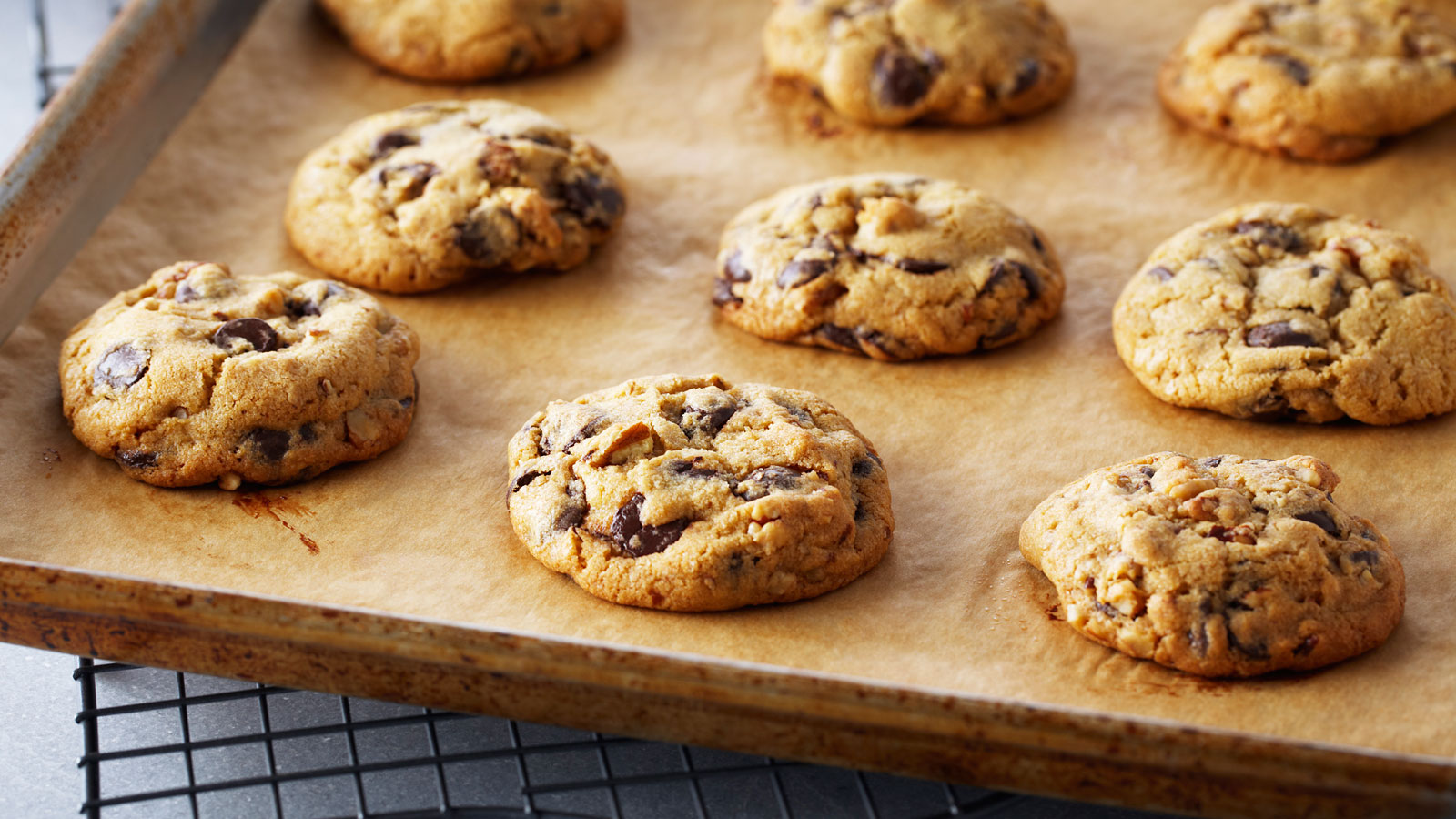 #1: The Best Workday is Sunday
Get a little done on Sunday, have a little fun on Friday. Write an email on Sunday, watch a YouTube video on Thursday.
#2: A Note To My Remaining Students
#3: "Your chocolate chip cookies are better than you mother's."
After twelve years of marriage, seventeen years together, my husband says to me, "Your chocolate chip cookies are better than you mother's." It's an otherwise standard evening: we're in the kitchen after dinner, I'm at the sink rinsing dough from the bowl of the stnad mixer, he's about to collect our four-year-old for his bath.
To understand the gravity of his pronouncement is to know that my mother is in fact famous for her chocolate chip cookies–famous, at least, in a certain set that includes my father, their various neighbors, plumbers who need extra motivation to finish a project, every friend of my youth, my own son. She bakes them to make the house smell good when my sister is coming to visit or when a realtor is coming through with prospective buyers. She wields them as if they possess a kind of supernatural healing power, an ability to relieve back surgery pain or the fallout of childbirth or broken-heartedness.
Case in point: At eighteen, a freshman in college, I went to Philadelphia to visit friends. They introduced me around the gathering of new acquaintances in their form common room, and while I didn't expect these people to say, "oh, yes, hello, we've heard so much about you," I also didn't expect it when they actually said, "oh, yes, hello, we've heard so much about your mother–the one with the cookies."
The truth is, I bake chocolate chip cookies from the same recipe as my mother; the one on the back of the Nestle Tollhouse bag, with only slight modifications. And yet, my mother's are on another plane: fluffier, richer, more substantial. It seems not a coincidence, then, that the only person ever to insist that mine are superior to hers is the person I married.
He is flush with boyishness now, sneaking another cookie. "Objectively better," he says, before walking out of the kitchen to get our kid in the bath.
These are the thins that aren't marriage exactly–aren't part of the big agreement we made when we got married, aren't any of the millions of small negotiations and commitments we continue to make as we stay married. They are something else, some kind of supportive tissue, as if the marriage is the primitive, rudimentary joint of bone to bone, and then these moments are the tendons, lithe fibers, holding it all together, allowing it all to move. — by Kelsey Motes-Conners